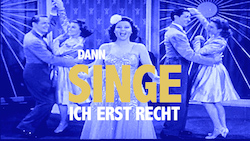 Hannes Wader is one of Germany's most important political songwriters.
He has been one of the 1968's voices, selling out concerts for more then 40 years
and has been honored by a lifetime achievement ECHO Award.
We had the pleasure to create a lyric video for him
and wanted to fulfill this challenge in an unusual way.